06/24/2020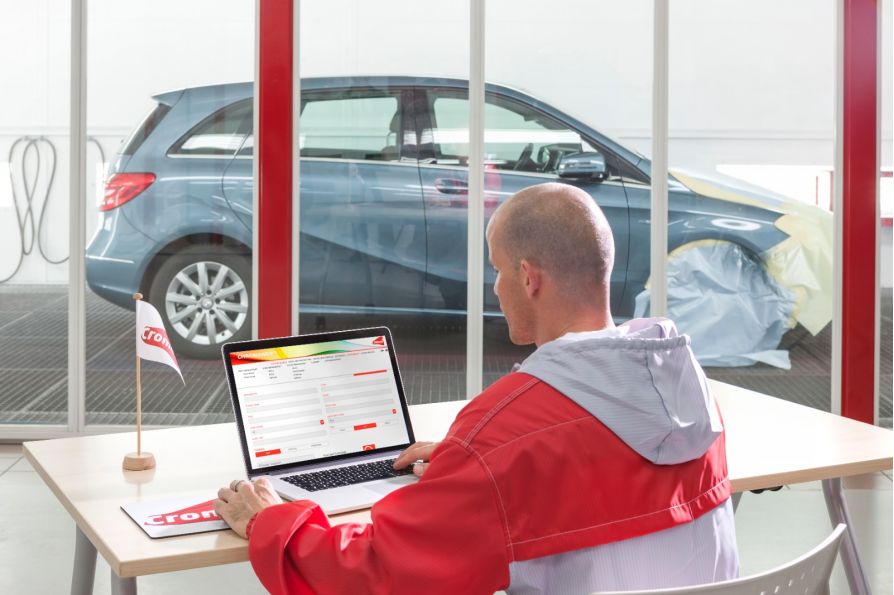 We will launch for you soon, the biggest online store for big and small bodyshops!
You always have many task to accomplish and there is not enough time in a day at work?
We have found perfect solutions to reduce the time of placing paint product orders for your bodyshop!
---
The Online Store FastOnlineRefinish
Fast, simple, efficient, and modern!
COMING SOON!